How would a Brexit vote affect UK property purchasers in Italy?
Several UK property purchasers have recently asked me about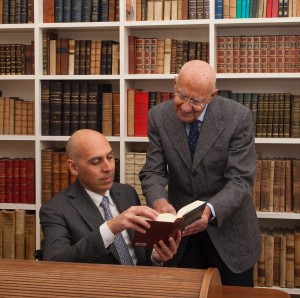 the possibility of a Brexit putting an end to all that is good about buying property in Italy. De Tullio Law Firm provides legal advice to foreign purchasers looking to buy property in Italy.
UK nationals buying properties abroad have tended to favour Europe. The most popular markets are Spain, France, Portugal and Italy, as well as Greece, Cyprus and Malta.
There are very practical reasons that make European destinations attractive for UK buyers. There are no visa requirements for UK citizens to travel across the EU. Member state economies are fairly stable. Excellent health care and education systems are available and there is generally a strong grasp of the English language. (more…)