A testator (but only a testator) may appoint an executor in his /her Will in order for testamentary dispositions to be carried out.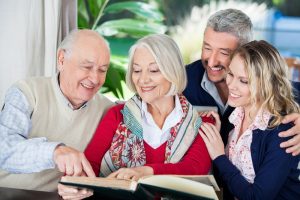 If you appoint him/her in your Will, your executor ensures that your last wishes and the administration of your estate are taken care of. In order to do this, unless you have stipulated otherwise in your Will, your appointed executor undertakes to manage your estate with all reasonable care.
In Italy this  includes managing all probate and succession procedures in accordance with Italian legislation. The executor takes possession of all the assets included in your estate and manages the distribution of assets and bequests to heirs in accordance with your Will. Where an executor has been appointed, your  heirs may neither manage nor dispose of your assets autonomously.
Appointing an executor is highly recommended in complex personal or patrimonial frameworks: if your estate involves cross-border assets , where an heir is legally deemed incapacitated, if an heir is under the age of 18, if your estate is to be transferred to heirs who live outside of Italy and or heirs are not Italian nationals or heirs who the testator feels may have vested or conflicts of interest. (more…)