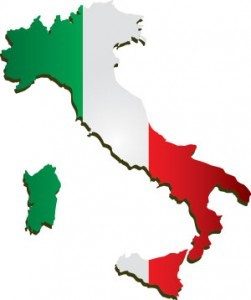 What is a national visa for elective residence?
The visa for elective residence grants access to Italy to foreigners wishing to reside in the country and who are able to subsidise themselves financially, without carrying out any working activity.
Article 13 of Attachment A of the inter-ministerial Decree MAE n°850 from 2011 defines the types of entrance visas and the requirements needed to obtain them.
What paperwork is necessary to obtain a visa for elective residence?

(more…)