Prevention is always better than cure, therefore, always seek legal experts.
You've seen a few Italian properties online that you really like the look of. You want to book flights to Italy, organise rental car and accommodation to see the properties for yourself. But how do you know if the properties you've set your heart on seeing are legally safe and structurally sound? Before being advertised with a real estate agent, was a survey conducted? Have the legalities been checked?
Be sure to seek legal experts, before purchasing a property.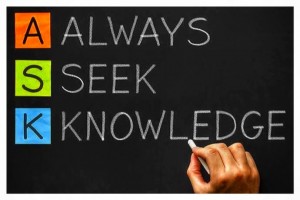 We can provide an independent and professional pre-purchase property background check service. That way, you can avoid problems such as buying a property with shared title deeds, other legal and financial complications, structural or planning permission issues. Knowing exactly where you stand before you view properties, you increase your chance of finding the right property first time and avoiding wasted trips and the expense of repeat visits and false starts.
We also provide a pre-sales property background check service for owners preparing to put Italian property on the real estate market. Having all the legal and structural details as part of your property sales package offers vendors a competitive advantage when promoting property for sale.
Please contact us if you would like assistance.
Italian Property Background Check
Our independent professional legal and structural advice will save you time and money before you buy or sell a property in Italy.
Ask about our pre-purchase and pre-sale services
Certificate of Habitability
Title Deeds / Legal Ownership
Bad debts
Land Registry
Planning Permission
Structural Survey
Geological Survey
Adverse Possession
5
Conveyancing in Italy, Italian Attorney, Italian Lawyer, Italian Notary Public, Italian property, Italian Property Attorney, Italian Property Law, Italian Property Lawyer, Italian Property Legal Assistance, Italian Property Solicitor, Italian Solicitor, Law Firms in Italy, Notaio, Notary, Notary Public, Off-Plan, Off-plan Property