Property transaction where one of the parties is not an Italian individual, cannot be considered as a normal scenario. The involved professionals are not always experienced to deal with these cases.
Fact: In Italy you cannot buy a property without the assistance of an Italian Notary Public.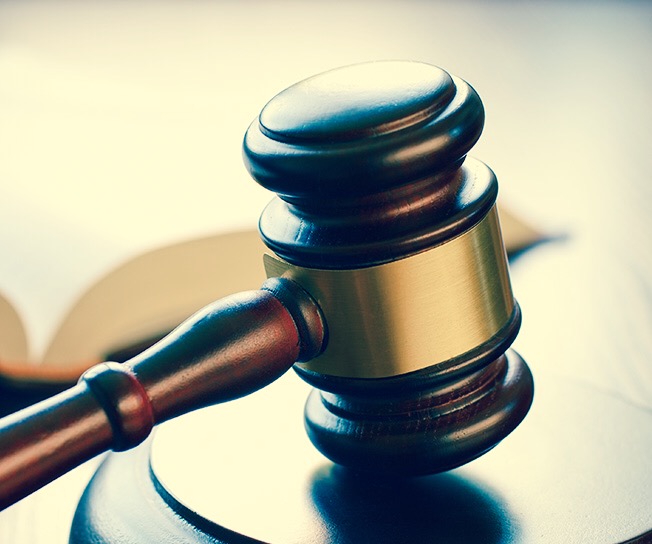 By law, a Notary Public must remain impartial during the property transaction. A Notary can also provide legal advice if requested but must maintain impartiality when providing parties with legal advice . Read this article for further information about Italian Notary Public role.
There is no legal obligation to engage the services of an independent lawyer for property purchases in Italy. And, normally Italian individuals do not hire an independent lawyer for property transactions between themselves.
However, the key words here are: "normally" and "Italian individuals" and the question you might want to ask yourself is:
"Can a property transaction where one of the parties is not an Italian individual, be considered as a normal scenario ?".
The answer is: probably not.
I mean: the same rules/laws apply, but… there are also some peculiarities that everyone involved in these kinds of transactions needs to be aware of and manage appropriately, including the Notary Public, who is often unfamiliar with this type of transaction.
In my experience with international transactions, I have seen many cases, where the parties were not properly advised by real estate agents, Italian Notaries or solicitors, who were not specialists in international legal matters.
Deposit payment structures, matrimonial or registered partnership regimes of property purchasers , power of attorney, bilingual title deeds, requests for Italian tax / fiscal codes are a few examples of "normal" things, which might be misrepresented and/or mishandled in international transactions, and which might cause problems upon closing or at a later stage following the purchase.
Also, regarding Notarial duties: the Notary Public is expected to ask some questions to the parties and to witness the answers within the title deed (for example, questions about building compliance), The Notary Public, however, is not required to investigate that statements provided by the parties to the transaction are accurate.
This means that, even if the parties are required to tell the truth in front of the Notary Public[1], under certain circumstances, at a later stage, after the purchase, the buyer can be deemed responsible for a vendor's mistakes made through false statements they both made (even if statements were made in good faith).
How can the buyers (and the vendors) protect themselves against false statements?
The answer is through hiring an Italian solicitor specialized in international conveyancing
On behalf of clients, a solicitor should carry out thorough due diligence and check in advance that all statements the parties make at the signing of the deed when closing the transaction are true and verified.
These are crucial checks: sometimes the negative effects of a lack of competent legal advice or compliance checks in property transactions can be fixed, but, unfortunately, in most of cases, the buyer cannot turn back the tide, and the only thing the buyer can do, after the event, is to spend time, money and effort on damage limitation. It can be a costly, time-consuming and worrying process.
Hiring an international lawyer is an investment, but given that buying Italian real estate is a major investment for most people, it is a small price to pay for peace of mind.
Having a specialist property lawyer, who you have chosen, offers an insurance against damages: you safeguard yourself, your conveyancing and your finances.
Sure, you can "hope" that everything will work out, that everyone involved will be honest and competent, and that no issues will arise.
But certainty is better. Knowledge and expertise are the keys where money is involved. Don't you think?
If you are thinking of or in the process of buying a property in Italy and have a question, please get in touch for a preliminary FREE consultation.

1