Can I Back Out of A Preliminary Contract?
You've signed a preliminary contract on a property. You rather rushed in to it because you didn't want to miss out on what you thought was a great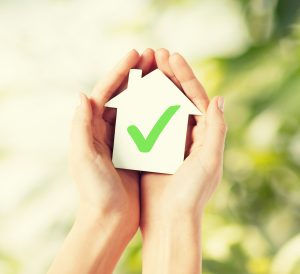 opportunity. It's long been your dream to own a penthouse in the centre of Rome and when you saw this apartment, you just had to have it.
However, in hindsight and after viewing the apartment again, you realise the penthouse isn't as big as you thought. When you first saw the place, you could see potential to extend in to the roof space, but you now doubt that the municipality will grant permission to convert the space. Besides, you recognise that even if your planning application is accepted, it's going to be prohibitively expensive. The date for signing the deed of sale is looming. What can you do? (more…)