In Italy, homeowners are expected to pay tax on any payment they receive from long or short term rental of their Italian properties.
Generally speaking, the Italian law requires that tax from rental income is paid by all the co-owners of the property on a pro quota basis, no matter who actually signed the rental contract or if the rent is paid in favour of only one of the co-owners.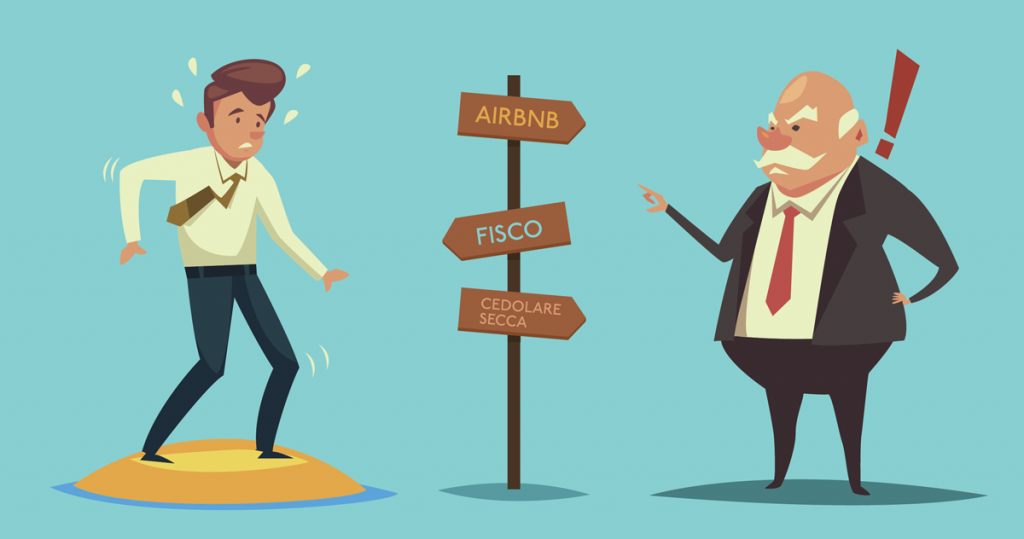 However, as per recent case law, depending on the specific case scenario, different regulations might apply. Please get in touch for a preliminary consultation on rental income tax issues.
With respect to rental income tax in Italy, homeowners who act as individuals and are not professional landlords, have two options:
(more…)