Make sure to read this, prior to signing any property purchase offer in Italy
You've seen it: the Italian property you've always dreamt about.
Now you have a pen in your hand and the property purchase proposal in front of you, ready to be signed.
Take your time before putting pen to paper, no matter who drafted that proposal for you.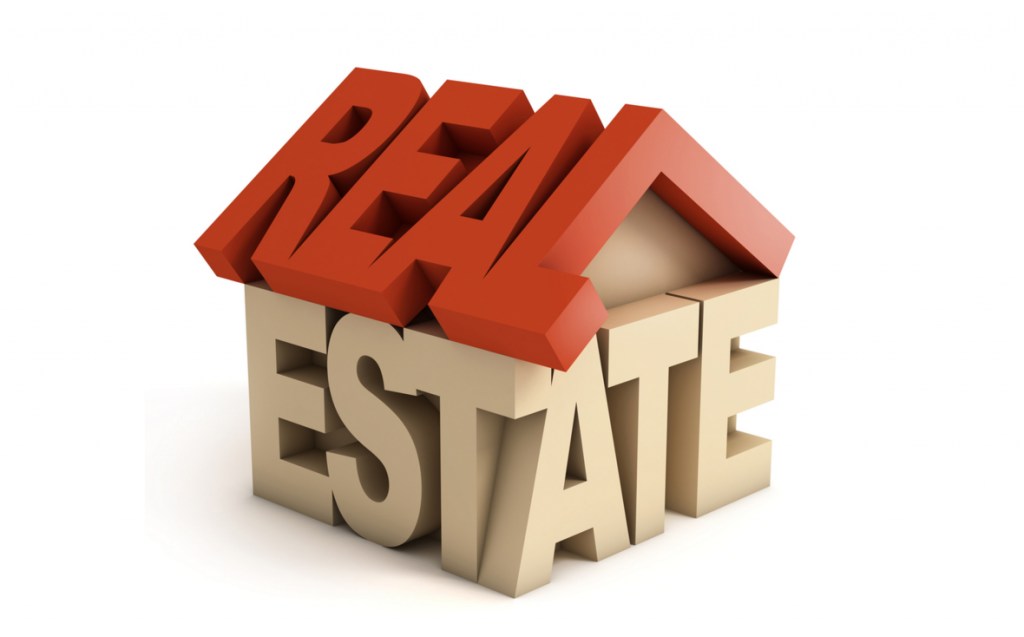 You deserve a little hesitation, especially if you are going to sign a boilerplate template provided by a Real Estate Agent and not by your own legal advisor, or if there is anything whatsoever that you feel is unclear to you.
If the proposal has been provided by Real Estate Agents, I am sure they told you that it's a standard proposal, drafted as per common general terms and in compliance with the Italian civil code; and that the standard template itself has been approved by the Chamber of Commerce.
Now the question is: are you sure that complying with general common terms is enough for the protection of your specific interest and needs?
Did you know that several civil code articles apply only if the parties do not agree anything different?
From experience, I can tell you that no two property transactions are alike. So, you should be extremely cautious about using a standard template form, which does not cover any specific issues relating to your personal case, property or situation.
All too often, I have met very concerned buyers, who have been legally bound by signing one of these, "one-size fits all" purchase proposal documents.
Rather than just signing, why not, for example, consider making the deposit payment conditional on property searches and compliance checks? If you need a mortgage, why not make your deposit payment contingent on your getting mortgage approval, which sometimes takes far longer than expected? Often, signing a proposal triggers an immediate broker fee payment to your estate agent. Perhaps you'd prefer to postpone the agent's commission payment until closing?
Depending on your specific needs and the case scenario, an independent solicitor (someone you have chosen yourself to avoid conflicts of interest) can suggest the right clauses to limit your exposure, or at least inform you about possible options and risks, so that you can make an informed decision. Remember that, even if they are experienced and belong to a recognised professional body,
Real Estate Agents do not have the legal skills to consider all the possible contract amendments that can be suggested for your case.
Nor can a Real Estate Agent advise you on the legal implications of not having some clauses included in the purchase proposal.
A boilerplate form that everyone uses, perhaps with blanks, is 95% of the time not enough to guarantee your best protection. DTLF has over 50 years of experience. Since 1965, we have successfully managed thousands of conveyancing transactions. We are here to help you get the best deal.
You might be also interested in these articles:
Differences between Italian Notaries' legal advice and independent lawyer's legal advice when buying a property in Italy
An Italian Notary Public's Escrow Account Is The Safest Way To Manage Property Purchase Payments in Italy
Like