Make sure to read this, prior to signing any property purchase offer in Italy
You've seen it: the Italian property you've always dreamt about.
Now you have a pen in your hand and the property purchase proposal in front of you, ready to be signed.
Take your time before putting pen to paper, no matter who drafted that proposal for you.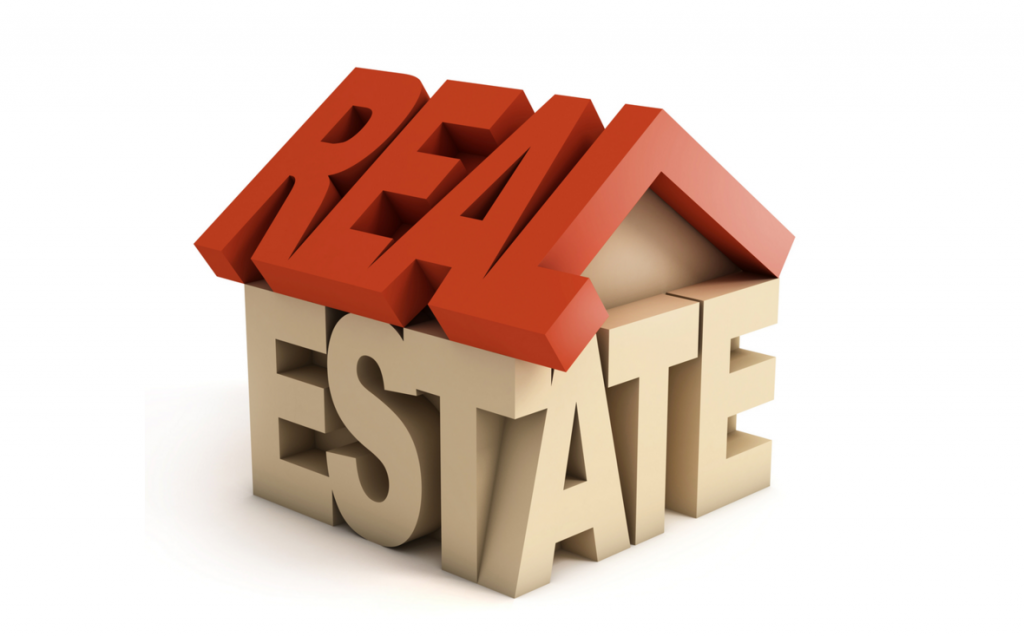 You deserve a little hesitation, especially if you are going to sign a boilerplate template provided by a Real Estate Agent and not by your own legal advisor, or if there is anything whatsoever that you feel is unclear to you.
If the proposal has been provided by Real Estate Agents, I am sure they told you that it's a standard proposal, drafted as per common general terms and in compliance with the Italian civil code; and that the standard template itself has been approved by the Chamber of Commerce.
(more…)