Property transactions where one of the parties is not an Italian individual, cannot be considered as a normal scenario. The involved professionals are not always experienced to deal with these cases.
Fact: In Italy you cannot buy a property without the assistance of an Italian Notary Public.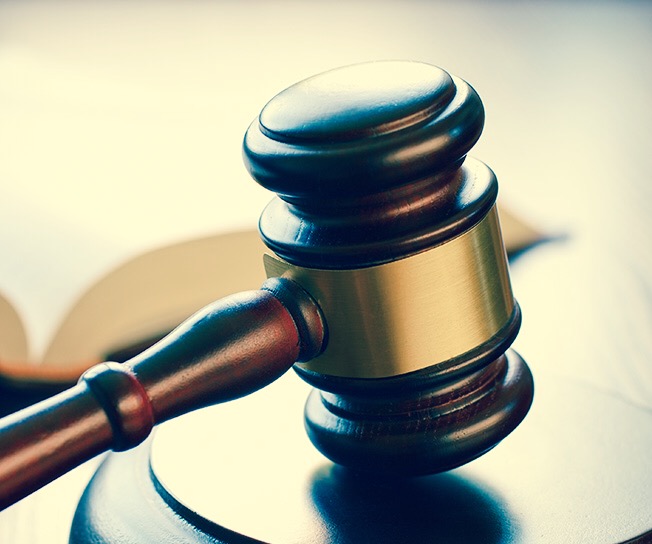 By law, a Notary Public must remain impartial during the property transaction. A Notary can also provide legal advice if requested but must maintain impartiality when providing parties with legal advice . Read this article for further information about Italian Notary Public role.
There is no legal obligation to engage the services of an independent lawyer for property purchases in Italy. And, normally Italian individuals do not hire an independent lawyer for property transactions between themselves.
(more…)