Since taking office in 2014, Marianna Madia, Italy's Minister of Public Administration and Simplification has, amongst other things, been working on introducing a set of standard building regulations. The aim is to simplify and harmonise rules and requirements for building practices across the whole of Italy.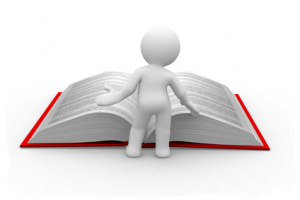 Each of Italy's 8 thousand municipalities currently have their own building regulations and many are outdated. Rome's date back to 1934 so a reform is not only necessary, it is also urgent. Every Italian municipality's building regulations have different definitions; even the notion of surface and the way it is calculated varies from one municipality to another. This plethora of building regulations across Italy is costly and they cause chaos and uncertainty.
The expectation is that the introduction of uniform building regulations will bring order to the jungle of legislation that overwhelms municipal technical offices nationwide. The standardisation of building regulations was included in the 2014 'Unblock Italy' decree, then the 2015 Agenda for Simplification set a deadline for introduction.
As part of the process, a common dictionary of building definitions was required in order to avoid misunderstandings. Creating a glossary of building definitions has not been a straightforward process. Release of the definitions was originally scheduled for November 2015. However, this was delayed because each definition had to be agreed.
Finalised in February 2016, the 42 definitions are now ready to be annexed to the new regulations. For the first time in its history, wherever you are in Italy, a veranda, a canopy and a porch now have homogeneous definitions.
The next step in the introduction process is regional approval of the new building regulations. Once that has happened, municipalities will have six months to roll-out the new uniform building regulations. It is expected that by mid-2017 the uniform building regulations will be in place.
Considering the above, it appears extremely significant to seek legal advice from an independent Italian solicitor, who can guide you through the complex bureaucratic process.
3