We are pleased and proud to announce our collaboration with "Lo Schiavo Genealogica", an international research firm that specialises in Italian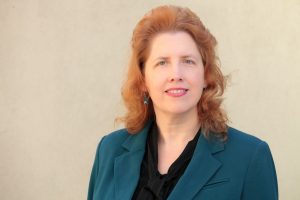 genealogical research, Italian-American dual citizenship, and Italian-American probate cases.
Owner, Melanie D. Holtz, is a board-certified genealogist, writer, and lecturer with over 20 years' experience in the genealogy field.
Melanie started out by researching her own Italian ancestors, who emigrated from the Italian province of Palermo at the end of the 19th century. Melanie brings her love of family and passion for all things Italian to her work.
Melanie served two terms on the board of directors for the Association of Professional Genealogists (APG) and currently chairs the Professional Development Committee. She is a member of the Order Sons of Italy in America, the National Italian American Foundation, the National Organisation of Italian American Women, and many other genealogical institutions. Melanie regularly encounters Italian Americans with assets and relatives in Italy.
We will be supporting Melanie's services and providing advice to those looking to manage assets and succession abroad.
We look forward to working with Melanie and further developing connections with Italian-American descendants who have kept our Italian culture alive across the Atlantic for so many years.
Lo Schiavo Genealogica's website can be found at www.italyancestry.com.
1
Genealogy, inheritance law, Italian Attorney, Italian Inheritance, Italian Inheritance Solicitor, Italian Inheritance Tax, Italian Lawyer, Italian Notary Public, Italian Solicitor, Italian Succession, italian will, Notaio, Notary, Notary Public