Real estate commission rates (fees) and payment schedules
When planning to purchase a property in Italy, you would usually seek the assistance of a licensed real estate broker for the initial property search. The real estate broker has the duty to facilitate the transaction and to inform both the seller and the buyer of all details and aspects which may be relevant.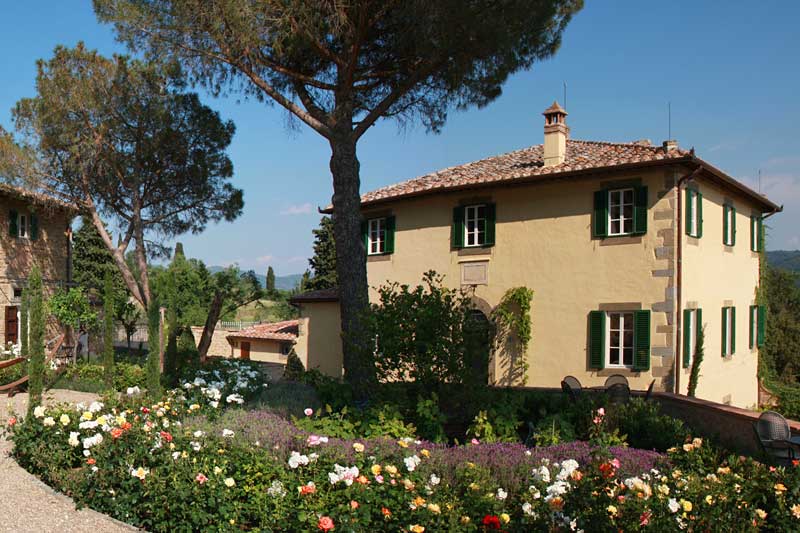 Real Estate Agent's Commission
As in most countries, Italian real estate agents' commission (provvigione) varies. In Italy, commission payment to a realtor is usually shared between the vendor and buyer. According to art. 1755, paragraph 1 of the Italian Civil Code, commission is paid once, due to the assistance of the estate agent, the sale has been complete. Legally, an estate agent must be the effective cause of the sale. This means that the agent must be able to show that their 'introduction' of the buyer led to the formation of a deed of sale between the vendor and buyer.
(more…)