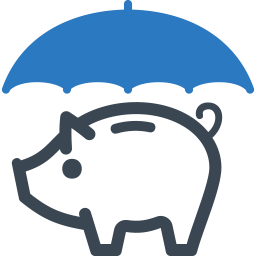 In Italy only an Italian Notary Public's escrow account benefits from full and complete legal protection against possible creditors.
There are two main payments you are expected to make when buying a property in Italy,or that you will receive, if you are selling an Italian property; the deposit and the balance.
The deposit is usually paid upon purchase offer acceptance and it is aimed at confirming the parties' intention to proceed with the purchase-sale contract. The balance is customarily paid upon closing, unless otherwise agreed.
(more…)