How to change name on house deed
There are a number of events, other than purchase-sale deeds, that might require the change of name on house deeds, sometimes, even without transferring the property to third subjects (e.g., spouses who change their marital status; people who change their name at the registry office for various reasons, etc.). In this article we will talk about some of the most common situations that require a change of name on notarial deeds in Italy. For more information, please get in touch with us.
How to change name on house deed after marriage (or after divorce)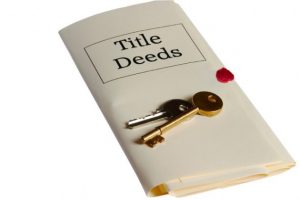 The most common scenario that requires you to update your personal data on property records is a change to your marital status through a marriage or a divorce, when in your home country it is provided that ex-spouses change their family name in their documents after these events.
(more…)