International Couples Dealing with the end of their marriage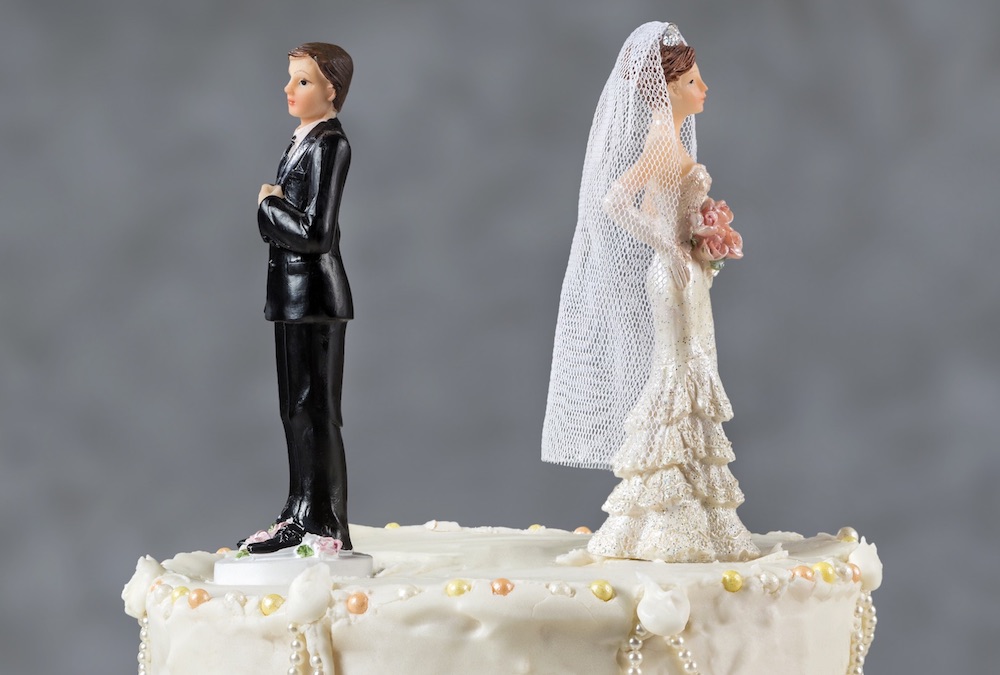 Divorce is almost always an upsetting event, at the very least marked by disappointment and the loss of dreams and expectations. After all, nobody embarks on the journey of marriage with the expectancy of divorce. There are often legal, financial, parental, emotional, and practical challenges that require time, energy, and changes in responsibilities. It can be difficult to remember important details when emotions are running high.
In this blog post, we look at the legal repercussions and consequences on assets: joint current accounts, house, savings, etc. Everything must be put back on the table and discussed in order to manage the couple's separation and divorce.
(more…)