"Going through the process without the help of experienced professionals is risky"
Beth Watson was living in Boston in 2015 when, out of the blue, she received an email informing her that she had been named as the sole heir in an Italian Will.
Beth recognised the name of the executor who had sent her the email, and sadly she recognised the name of her Swiss uncle with whom she had spent so many happy holidays. Her uncle had died, leaving Beth an estate in the southern Italian region of Molise, complete with olive trees, forests, farmland and habitable buildings.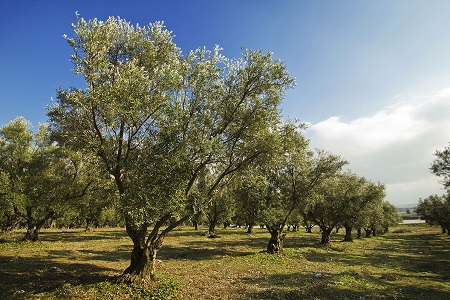 Beth was stunned to be named as her uncle's heir. She also soon realised that this wonderful bequest came with real challenges. Like other Americans who inherit property in Italy, she would have to navigate the Italian legal system, in another language and file a great deal of paperwork. She started out believing the process would be straightforward, but soon concluded she had to find trustworthy professional help. Amongst other things, there were expenses to be paid and accounts to be transferred. Paperwork and bureaucracy which were not easy to handle from Boston.
(more…)