Are you looking for castles for sale in Italy? Be aware of the cultural pre-emption right exercised by Italian public bodies
If you are looking to purchase a luxury property in Italy, such as magnificent and exclusive villas, castles, and palaces considered cultural, historical, archaeological or ethnographical heritage properties, you should take into account an important legal issue, that is the cultural pre-emption right which could be exercise on those assets by public bodies.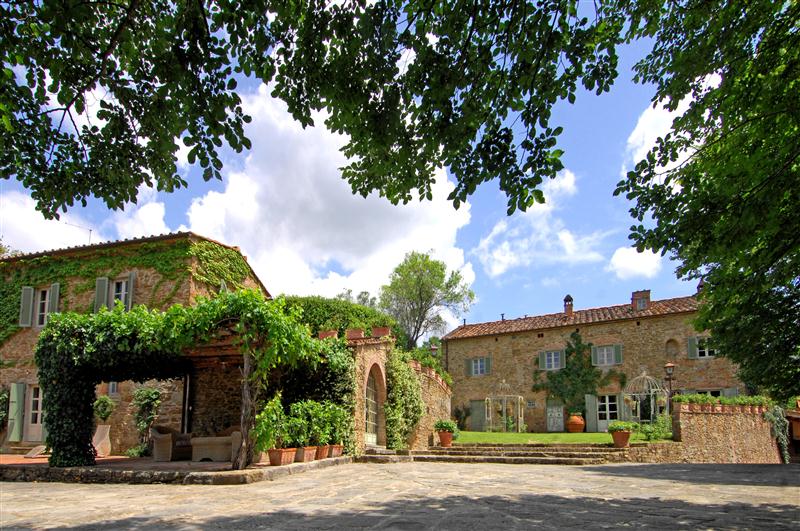 In most cases the conveyancing of luxury real estate units, for their inner characteristics or for the existence of specific situations, does not only depend on the contracting parties' will, as per law. This occurs if there is the pre-emption right, which is the right of a person or body to be preferred over any other, on the same conditions, where the person subject to the pre-emption aims to sell said property.
(more…)