Italian Inheritance principle
The law no. 218 of the 31st of May 1995 regulates the field of Italian inheritance law in the framework of international private law.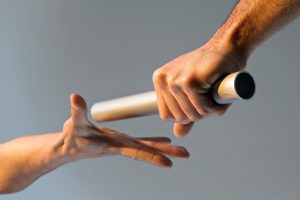 The succession rules are determined on the basis of the national law of where the decedent was deemed habitually resident at the time of death.
Italian Inheritance legislation adopts the principle of "unity of inheritance". This principle differs substantially from the one adopted in common law countries. It is based on a division between non-property assets and property assets: (more…)