Cross-Border Inheritance Law. How Does New EU Succession Legislation Impact You?
This article looks at the new EU Law 650/2012, also known as the Brussels IV Regulation, which came in to effect on 17th August 2015.
Although the UK, Denmark and Ireland have opted out of participating in Brussels IV, there are still implications for nationals of these countries who reside in a participating EU Member State or have a connection to a participating EU Member State, for example a holiday home.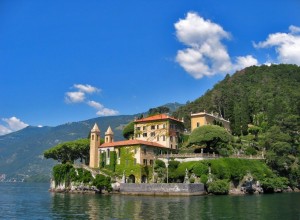 Prior to the introduction of Brussels IV, each EU jurisdiction applied its own rules to govern the devolution of individuals' property. For individuals with assets in more than one country, various Connecting Factors were considered such as domicile, residence, nationality or habitual residence, in order to determine which country laws should apply to an individual's estate. In addition, for some EU states, applicable succession law depended upon whether the assets were immovable (property and land) or movable (bank accounts, vehicles, furniture, jewellery and so on). The fact that each jurisdiction applied different Connecting Factors often led to costly, lengthy and complex conflicts of laws. (more…)