Hidden Defects in an Italian Property… Buyers Beware!
Where exactly do you stand if you discover major hidden defects with your Italian property following completion? You move into your dream Italian home only to find that the condition of the property is significantly worse than anticipated.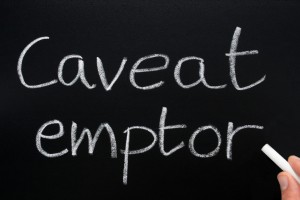 This is exactly the nightmare scenario the Wright family in Lazio found themselves in. The day after moving in, the family discovered serious water penetration into several rooms in the house, notably the kitchen and living room.
Following their discovery, the Wrights raised the matter with the previous owners, who denied there was a serious problem; the particulars of the property had provided no information on its condition, and the Public Notary also considered that given the Wrights had signed a legally binding Proposta d'Acquisto declaring that they were purchasing the property 'in condition as seen', then there was nothing he could do. (more…)