Building contracts in Italy: liabilities of the contractor for building works
Whether you are building a new property in Italy, or renovating an existing Italian property, having the right building contract is vital to ensure that everyone involved knows their rights and responsibilities. A building contract constitutes a legally binding agreement, recorded in written form between two parties; one or more property owners and one or more contractors.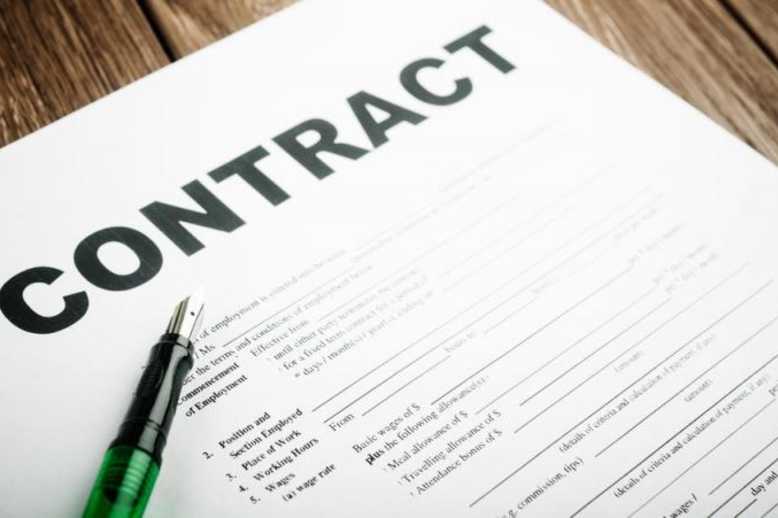 A building contract sets forth all the terms and conditions under which construction or renovation work is to be carried out. This includes, but is not limited to, the basis of remuneration, time scale, and penalties, if any, for failure to comply with the terms of the contract.
(more…)